Upholding The Legacy Since 1969
640+
640+ Branches all over Kerala.
48 lakhs+
48 lakhs+ satisfied customers.
8200+
8200+ employees in 640+ branches to provide services.
₹65000 Cr+
Through meticulous services and brilliant strategies, we have crossed ₹65000 Cr+ turnover in FY 2022-2023.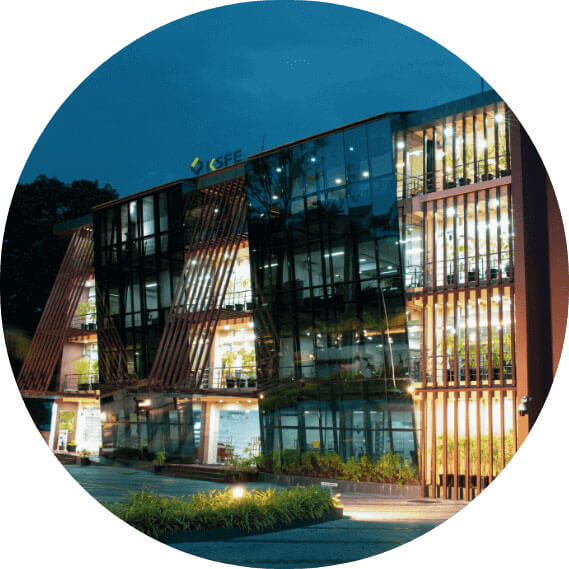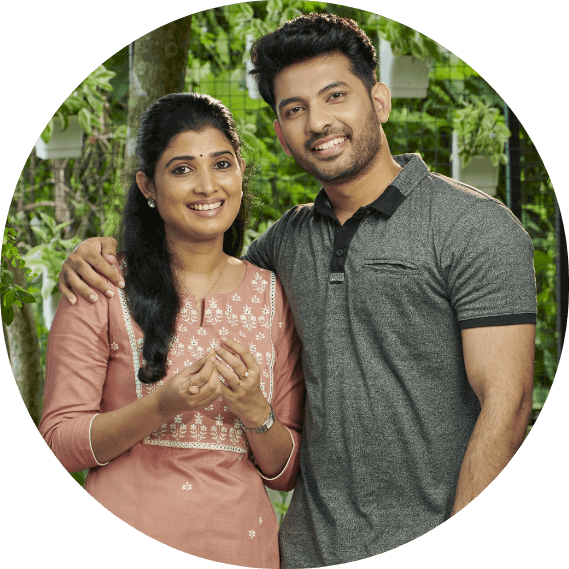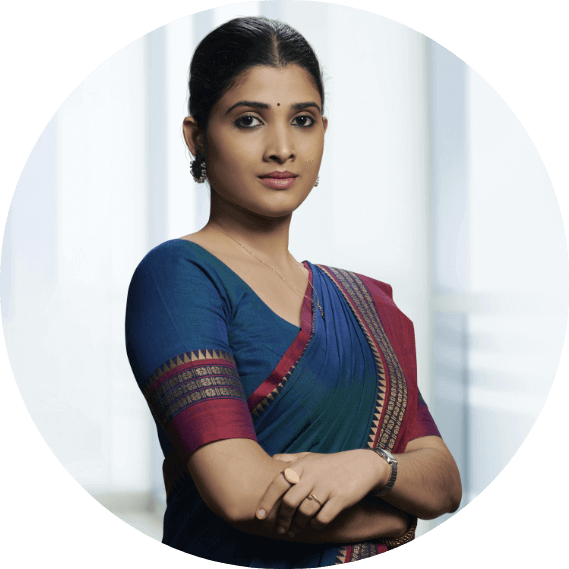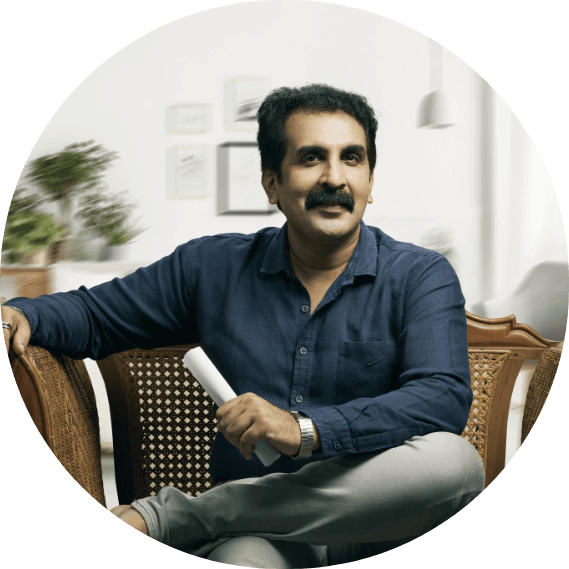 KSFE PRAVASI CHITTY
Are You An NRI/NRK?
KSFE extends its services for the NRIs to join our chitty. KSFE NRI Chitties are specifically designed for the NRI community.
pravasi.ksfe.com
Customer Registrations in
Pravasi Chitty

0

+

Pravasi Chits
Registered Till Now

0

+

Subscribers in
Pravasi Chitty

0

+
New Schemes and Offers
We have launched a new chitty scheme "KSFE Bhadratha Smart Chits 2022" with attractive prizes for our customers.
KSFE Bhadratha Smart Chits 2022
Interest Rates
KSFE offers higher rate of interest on deposits but charges only lower rate of interest on loans when compared to other financial institutions. Interest rate of Loans and Deposits are given below ...
Branch Locator
Want to visit us? We have branches across Kerala to help our customers! You can now find the nearest branch of KSFE in your location with our branch locator.
Find Nearest Branches
KSFE CHITTY
Interested in joining a Chitty?
Know More