Sugama Deposit
Scheme
About The Scheme
One of the best deposit schemes offered by KSFE. Sugama Deposit Scheme, in its mode of action/procedure, is comparable to the Savings Bank deposits in banks, but with a higher interest rate. Sugama Scheme is the best in the savings account category as it is offering an interest rate of 5.5%. Sugama acts as a safe and sound transaction scheme for automated chitty installment repayment, deposit interest withdrawals and day-to-day dealings.
Interest rates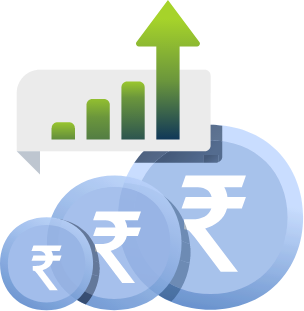 52 Years Of Trusted Services
More Than 46 lakhs Satisfied Customers, Thank You For Your Trust And Faith.
₹59000Cr+
Turn over (March 2022)