KSFE Bhadratha Smart Chitty 2021
For  the financial year 2021-22 , we have introduced a unique schemes namely KSFE Bhadratha Smart Chitty 2021.
The duration of this scheme is from 1st July 2021 to 28th February 2022.
KSFE  Bhadratha Smart Chitty  2021 offers a number of prizes at the State, Regional and Branch levels as well as this scheme assures some benefits
Loan facility for purchase of laptop and household equipments
Chitty loan up to 50% of sala  is available for nonprized subscriberes .
Liability up to 25 lakhs will be written off   in case of unfortunately death of prized subscribers .
KSFE Bhadratha Smart Chitty 2021- Prizes
First Prize
TATA EVXZ + LUX Electric Car
OR Rs. 18 Lakhs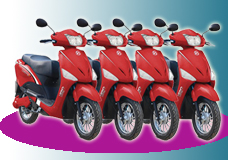 Region Level Prizes
Hero Electric Bike (61 numbers )
OR Rs. 50000/-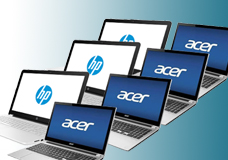 Region Level Prizes
Acer/HP Laptop (122 numbers)
OR Rs. 25000/-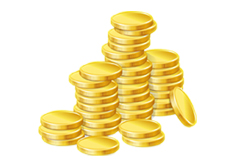 Branch Level Prize
GOLD coin 1 or 2gram for 1 or 2 person in each chitty
52 Years Of Trusted Services
More Than 46 lakhs Satisfied Customers, Thank You For Your Trust And Faith.
₹59000Cr+
Turn over (March 2022)